Celebrate A Night To Remember
At Harbourtowne Resort, we offer a complete personalized package featuring a delicious seasonal menu and a beautiful backdrop for your waterfront rehearsal dinner.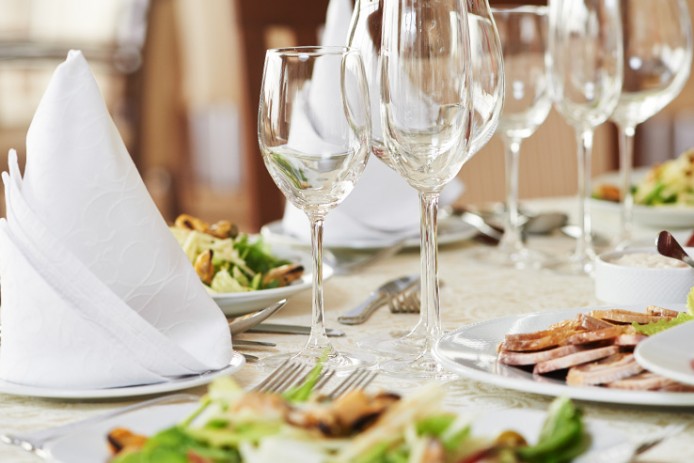 Buffet-style or plated to perfection, our chefs will gladly customize a menu to fit your style and budget, or you can choose between some of our most popular, including casual Crab Fests and Barbecue Under The Stars.
Whether you choose an indoor event in one of our private banquet rooms or an outdoor gathering on the deck, our dedicated culinary team will create a spectacular dining experience you and your guests will remember for years to come.