Hole By Hole, Harbourtowne Is A Winner
Playing to a par 70, the Habourtowne Golf Course has many Pete Dye trademarks. Narrow fairways with target landing areas, carefully placed mounds in the rough, deep bunkers, high grass bunkers, neat little ponds, walls of railroad ties, and small protected greens are just a few of the highlights of this extraordinary course.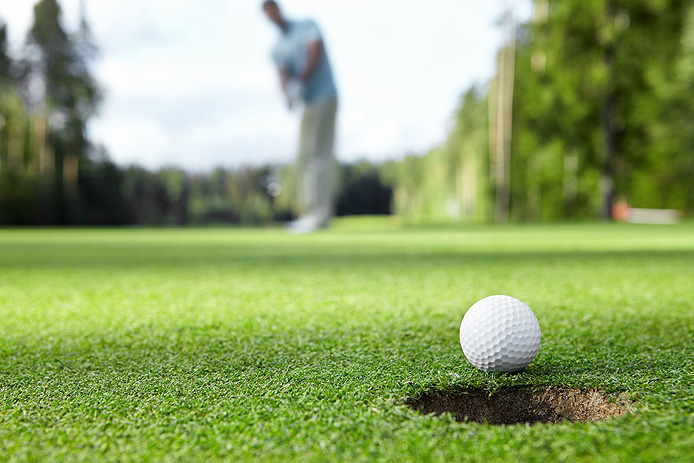 Click on one of the thumbnails below for a larger view of a course.