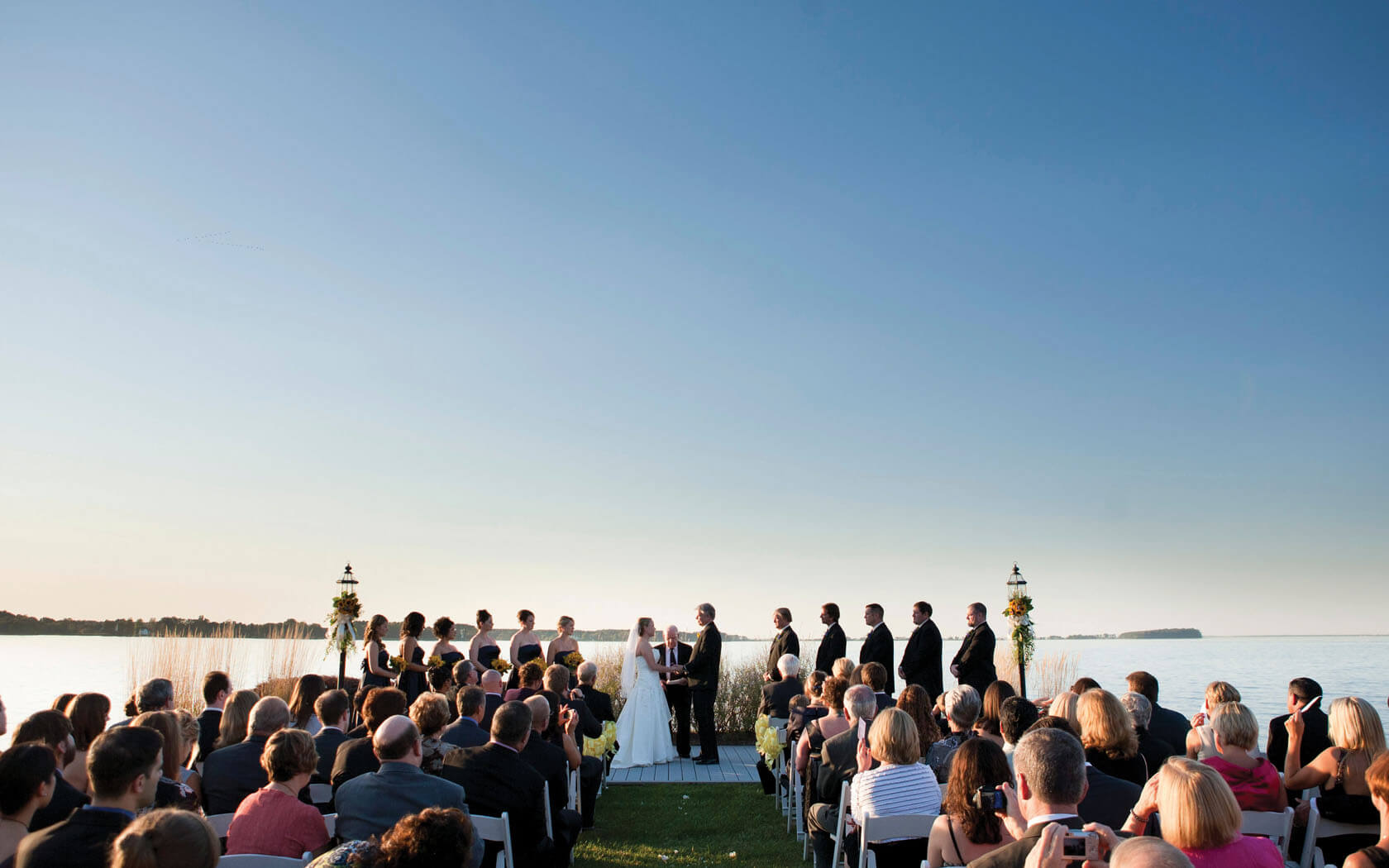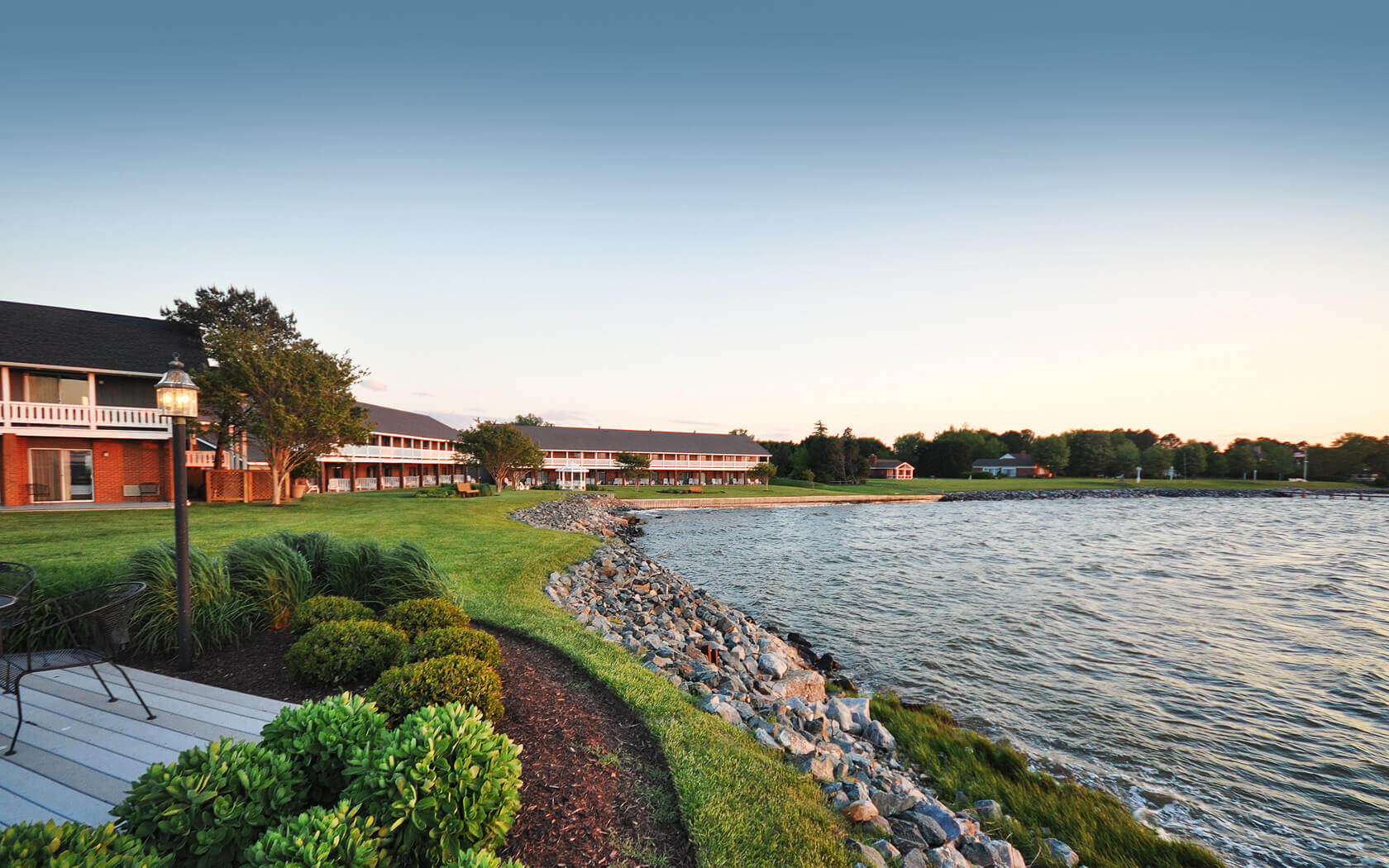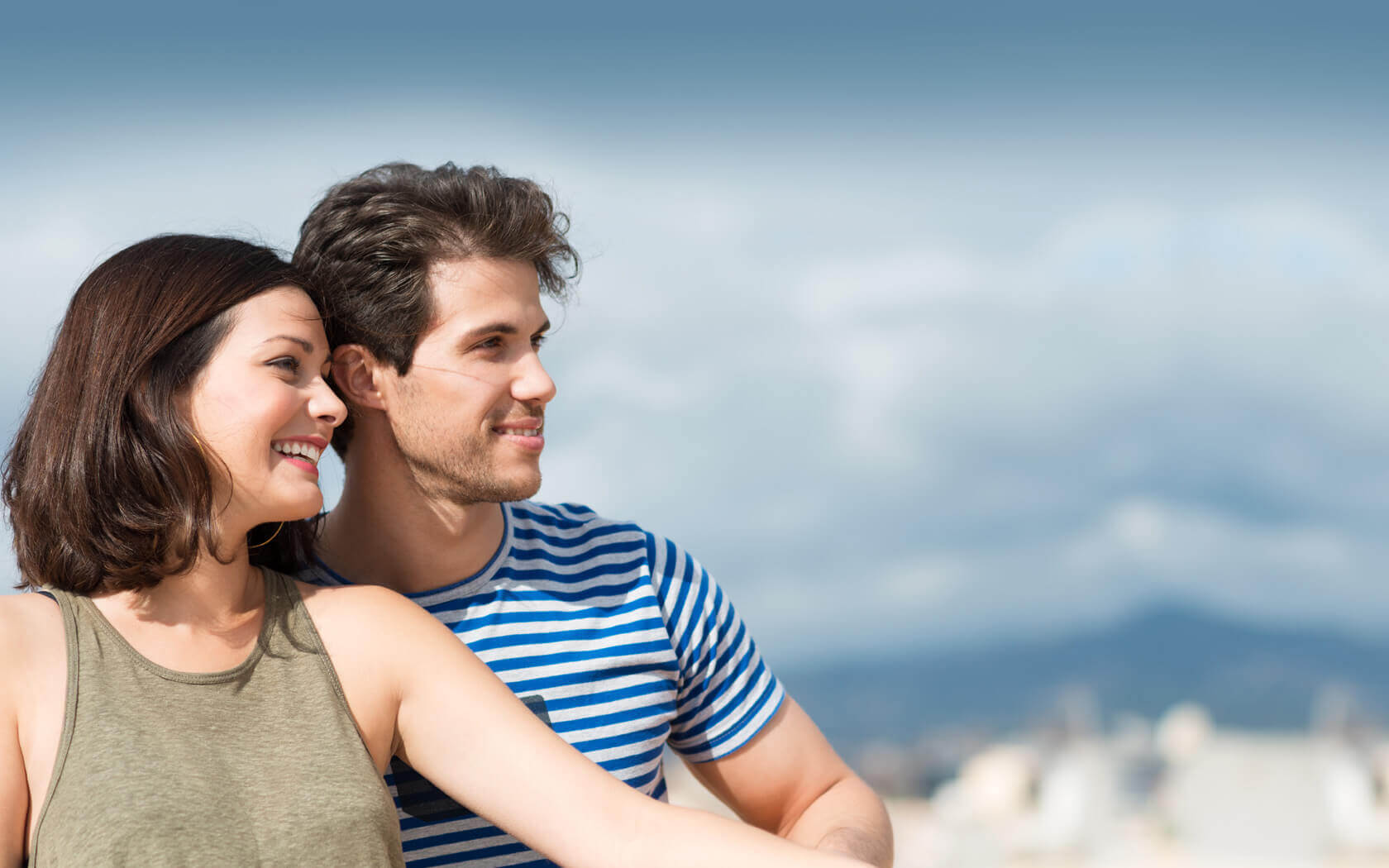 In Historic St. Michaels, Eastern Shore Style Charts A Fresh Course
Tucked at the edge of storied Chesapeake Bay, Harbourtowne Resort – St. Michaels is an unrivalled resort and conference center on Maryland's fabled Eastern Shore. The beloved getaway for generations of Northeast Corridor power players, this charming 153-acre retreat features guest rooms and suites with private front porches that sit just 100 feet from the water and cuisine that showcases the region's fresh-off-the-boat seafood. Whether they're sailing on the Chesapeake, biking into historic St. Michaels or sipping cocktails on the deck of the Duck Blind Bar, guests return year after year for weddings, corporate retreats and low-key relaxation.
"Quick overnighter."

The room was spacious and very clean. The hostess at the front desk was very helpful and courteous. The resort was quiet and low key. Of course it was "off season" but still enjoyable. Parking was convenient. Water pressure in the shower was great and the water was very hot (in a good way).

Chip D


"Very Quiet Stay - Much Appreciated!"

Outside of town development. Stayed in one of the ground units. The patios are staged where the porches have privacy. The weather was picture perfect. The water so still, sailboats out, clouds floating. Needed the much needed mini-vacation. Room clean, small fridge for snacks and beverages. Shower good. Room darkening drapes are perfect!!!!! Restaurant for breakfast is adequate.

Chava143


"Relaxing Stay!"

Off the beaten path and a very relaxing stay. Hotel and room were right on the water. Walked out the sliding door to the water's edge. Kids thoroughly enjoyed the stay as well. Room was very clean and staff friendly. Would definitely stay again.

Margaret K


"Great weekend,great resort."

The resort was everything I expected and more. The room was clean and spacious and the staff was very helpful. We only ate one meal at the resort which was breakfast .The service and food was excellent.

walshzoo

X
Dear Friends of Harbourtowne
2016 brings new opportunities for relaxation and adventure at Harbourtowne Resort. As we continue to improve our Golf Course and await its premier debut to our guests and community in late 2017, we are pleased to introduce you to the newest enhancements to our fine resort on the Eastern Shore, including:
Kayaks and standup paddle boards for your water sport enjoyment;
Outdoor lawn games for family fun and connecting;
More outdoor seating to enjoy a summer breeze and a cocktail overlooking the Chesapeake;
Fire pits on the grounds;
A refreshed Bayside Deck for al fresco dining.
The delightful resort town of St. Michaels combines popular marinas, shops, and restaurants, making it a sought-after spot for both boating and summertime strolling. Known as "the town that fooled the British" due to the clever action of our early settlers, St. Michaels features many unique attractions, including The Chesapeake Bay Maritime Museum and its new welcome center at 107 S. Talbot Street.
We have much more to share but will await your arrival to welcome, delight and surprise you during every moment of your visit! If you haven't done so yet, we invite you to book your 2016 getaway now. Stay with us midweek and enjoy an exclusive 20% discount through August 31, 2016.
We look forward to sharing a wonderful Eastern Shore summer together with you, our treasured guests.
Kind regards,

David Wendig
Resort Manager